New!!
Migliore

Alloy

Wheel

Seal

SPECIAL OFFER!! 4x FREE MICROFIBRE POLISHING CLOTHS OFFER!!

Spend over £59 and receive 4x Microfibre Polishing Cloths* excludes postage*

POSTAGE OFFER!! Only £3.95 for any parcel upto 30kgs* Normally £6.95 UK Zone 1 only*



Description:
Migliore Wheel Seal protects wheels from corrosive brake dust and keeps them shining like new. Wheel Seal is a wax-like protectant that blocks brake dust adhesion and makes cleaning easier. Migliore Wheel Seal offers excellent durability and a dramatic shine. It will save your wheels!

Migliore Wheel Seal provides a clear barrier over the wheel to keep brake dust from penetrating and pitting the wheel finish. If you have a vehicle that produces heavy brake dust or you take your vehicle to the track to test its performance, you need Migliore Wheel Seal to protect your wheels.

The best thing about Migliore Wheel Seal is that it makes wheel cleaning very simple. Brake dust rolls off during washing to reveal a pronounced shine.

236ml / 8oz container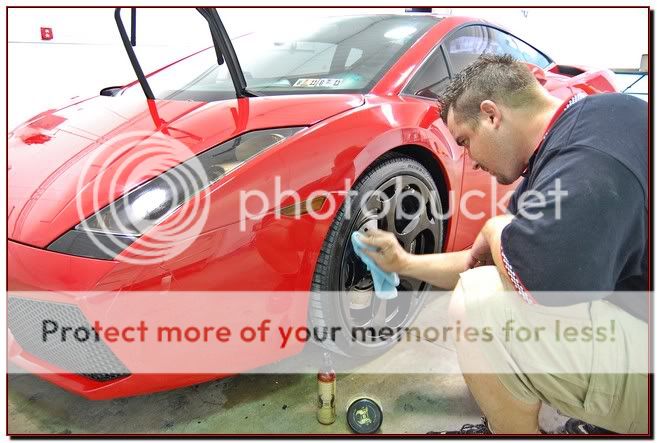 Directions
for use:
1. Apply this Migliore sealant in very thinly to one wheel at a time.
2. Wait two minutes and then wipe off the excess with a good quality plush microfibre cloth.
3. Enjoy your fantastic new protected wheels!